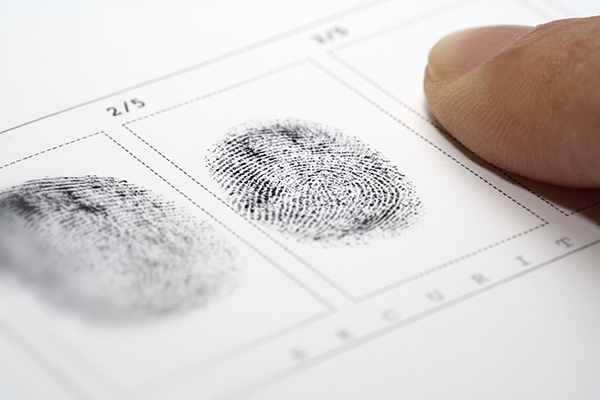 Delaware County's District Attorney's Office understands that not all offenders require harsh punishment to deter future criminal activity. With this understanding, the district attorney's office offers a program for first-time offenders who are unlikely to commit another crime. That program is called the Accelerated Rehabilitative Disposition (ARD) Program.
What types of cases are eligible for placement in the ARD Program?
The ARD Program primarily targets two groups of offenders: (1) offenders who have no prior criminal history and (2) offenders who, despite a previous criminal history, have lived a law-abiding life for a substantial period of time.
The ARD Program also targets specific types of offenses. ARD is intended for those offenses that would lend themselves to treatment and rehabilitation as opposed to incarceration. The most common criminal offenses in this category are the following:
First offense DUI.
Possession of Marijuana.
Possession of a Controlled Substance.
Possession of Paraphernalia.
Retail Theft (small amount).
Acceptance into the ARD Program is solely within the discretion of the District Attorney's Office. The District Attorney's Office decides whether to accept an offender after reviewing each case separately. It is important to know that acceptance into the ARD program is not guaranteed.
What does the ARD Program entail?
Once accepted into the ARD Program, you are required to fulfill certain conditions. While these conditions are case-dependent, the general requirements include:
Serve one year of probation.
Perform community service.
Pay the cost of the program.
Serve a license suspension (if applicable).
Appear for a Court Reporting Network (CRN) Evaluation (if applicable).
Appear for a Drug and Alcohol Evaluation (if applicable).
Attend Safe Driving Classes (if applicable).
Pay restitution (if applicable).
The prosecution of your case is placed on hold pending completion of these conditions. If you fail to comply with these conditions, a hearing will be scheduled to address whether you should be removed from the program.
What are the benefits of the ARD Program?
Although there are a few benefits of the ARD Program, the most significant benefit is that, upon successful completion of the program, you can petition the court for expungement of the charges. Once that petition is granted, the current charges would be removed from your record. As such, there will never be a conviction based on those charges.
Another benefit to ARD is that the sentence does not include any jail time. Finally, the license suspension, if any, imposed through ARD is for a shorter time period than it would be if the offender was convicted of the crime via trial or guilty plea.
If you have been criminally charged in Delaware County and would like to discuss whether you are eligible for ARD, our criminal law attorneys at Raffaele Puppio can help. Call us today at 610-891-6710.