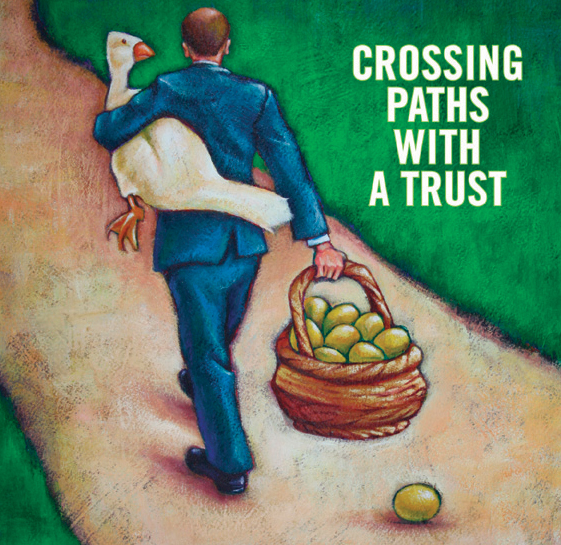 Living trusts and testamentary trusts are an essential part of a complete estate plan, but they can be challenging to set up and difficult to understand how they work. Trusts in divorce cases must be especially scrutinized, along with other estate documents, to help avoid any bad situations.
Published by the American Bar Association, "Know Thy Trust: A Plain English Guide to Orchestrating Assets in Divorce Cases," takes a look at different types of trusts and issues relating to trusts that can be easily overlooked in a divorce.
If a trust is confusing, it's important to ask an experienced trust attorney for an opinion on its effect on divorce. The attorneys at Raffaele Puppio are experienced estate planning lawyers that can assist you with everything you need to set up a trust in Delaware County.
Family Advocate, Vol. 38, No. 2. (Fall 2015). © 2015 American Bar Association. All rights reserved.