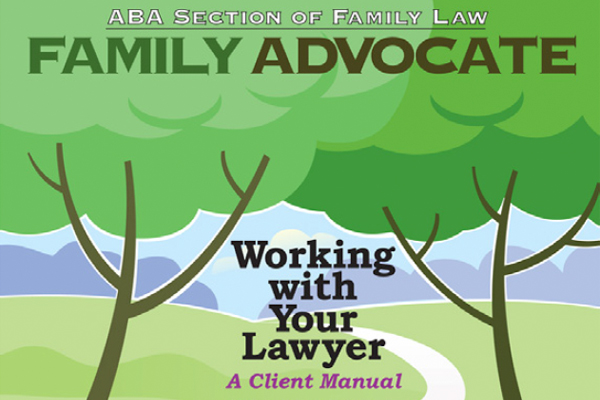 In a divorce, all parties want to be treated fairly. It's important to choose an attorney that you are comfortable with and feel that you can share personal information freely and honestly.
When first meeting with a new attorney, be organized and know your goals, assets and debts, finances and marital themes of conflict. At your initial consultation, you can expect to learn about divorce in general and how it may affect your family. It can feel very overwhelming, but if you find that you are uncomfortable talking about the details of your family relationships at your consultation, the attorney may not be the best fit for you.
Published by the American Bar Association, "Truth or Consequences: Why Honesty is the Best Policy When Dealing With Your Lawyer," outlines the reasons why it is of utmost importance to be honest and candid with your lawyer throughout your divorce process. From assets and debts to past mistakes and the deterioration of the marital relationship, these difficult conversations conducted with honesty will help guide you to a successful beginning of your new life.
Family Advocate, Vol. 40, No. 1. (Summer 2017). © 2017 American Bar Association. All rights reserved.